Superoll MAC
With the automatic tool diameter adjusting feature equipped, the tool diameter automatically tracks the pre-hole diameter, enabling stable finishing surface. This tool is suitable for finishing of works with inconsistent pre-hole diameters and die cast parts with draft angle. Tracking of up to 0.2 mm is possible.
SH type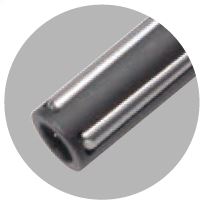 SH type is used for Through-hole.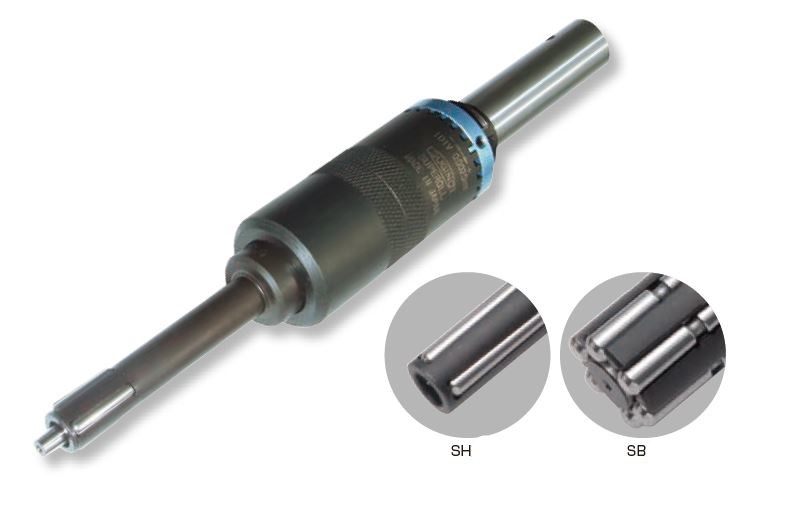 SB type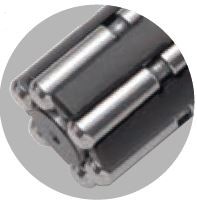 SB type is used for Blind-hole.
Principle

Un-processable area

Dimensions