Drying parts
A dryer which removes the residual moisture inside the workpieces after washing. Sugino Machine line up includes not only dryers, but also processing machines, washing machines, and cleanliness assessment equipment, and we will handle everything, from machining, thorough cleaning, drying, and quality control.
Air Blow Dryer
"Jet Clean Center-BLOW" is an air blow dryer which can quickly evaporate the residual moisture inside workpieces after washing with its three-directional air blow and high-speed index tables.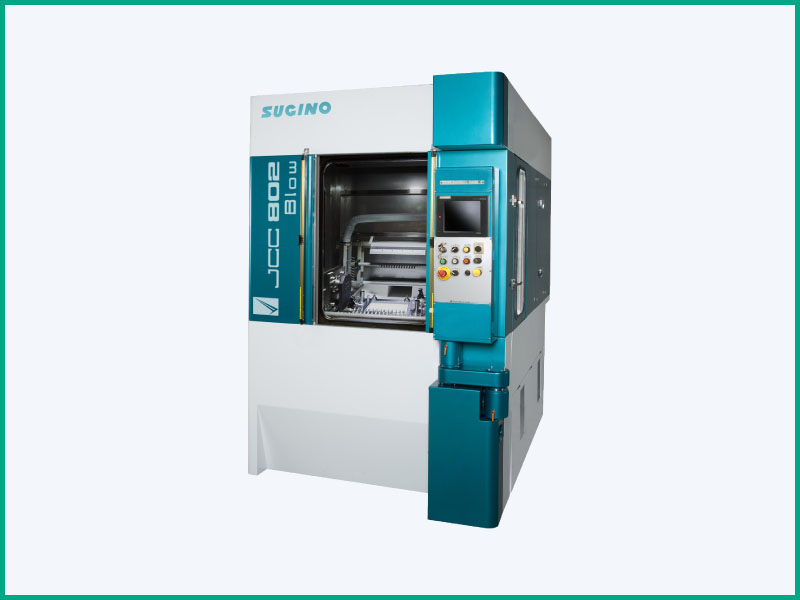 Vacuum Dryer
The "Jet Clean Center-Vacuum Dry" uses less than 10 Torr of vacuum to vaporize the remaining moisture inside the workpieces after washing. Thorough drying deep inside holes and within oil jackets. There has been no such level of dryness until now.