Washing and Debburing Machines
Sugino High-pressure Water Cleaner capable of washing various parts with 50 MPa (max.) high pressure water. Sugino Machine is the world's one and only washing machine manufacturer engaged in integrated manufacturing from high-pressure pumps to washing machines. We deliver products throughout the world using technological solutions developed through extensive experience.
An integrated solution from the machining center NSV15-II throught to washing machine JCC 603 Robo and drying.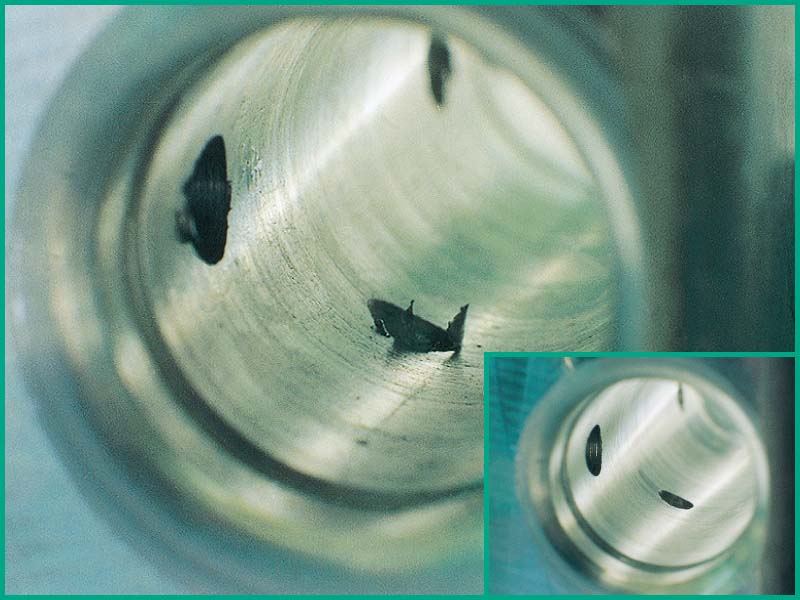 Submerged Washing Machine
Global standard in washing machines MC-based submerged washing machine.
The "Jet Clean Center - U-Jet" submerged high-pressure washing machine is capable of effectively removing residual chips from highly complex workpieces due to the synergistic effect of the 7-MPa high-pressure jet and cavitation
Washing Features Removal of Chips. Maximum workpiece dimensions 550×350×H300 mm
> Jet Clean Center U-Jet
> U-Jet III
> Spa Clean Jet
> Jet Storm Washer
> JCC 503 robo
> JCC 603 robo