Products
From design, production, and sales to maintenance and service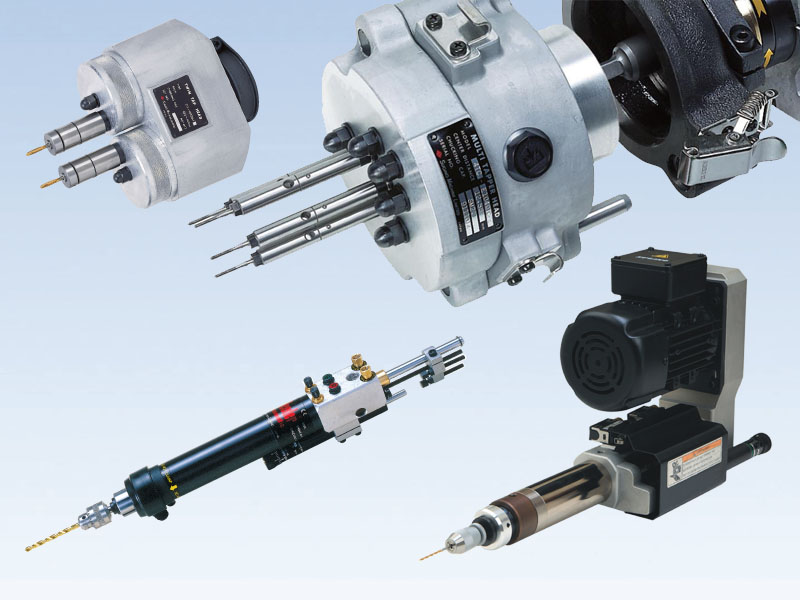 Drilling and Tapping
Drilling and tapping is performed, ranging from large diameters to small diameters with high degree of accuracy.
Find out more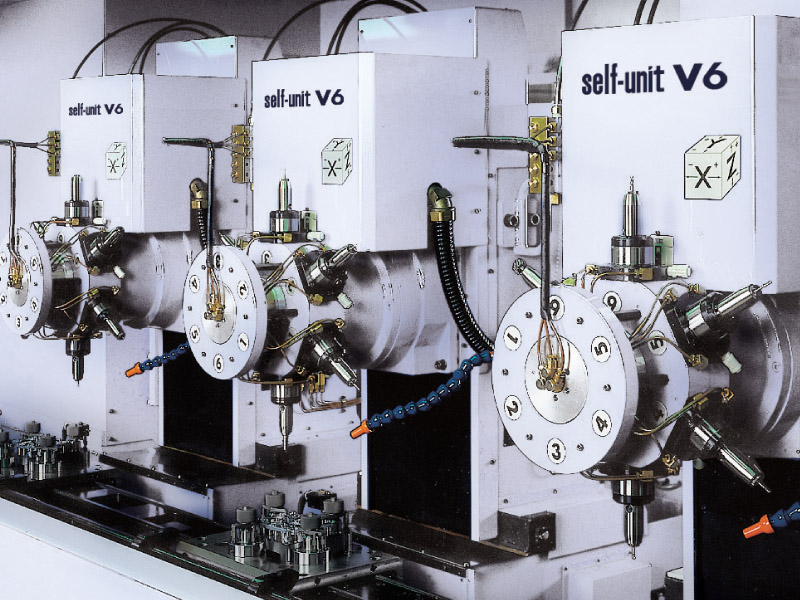 CNC Machining Centers and Modules
Sugino designs and manufactures innovative equipment that meets the needs of today's manufacturing environment.
Find out more about CNC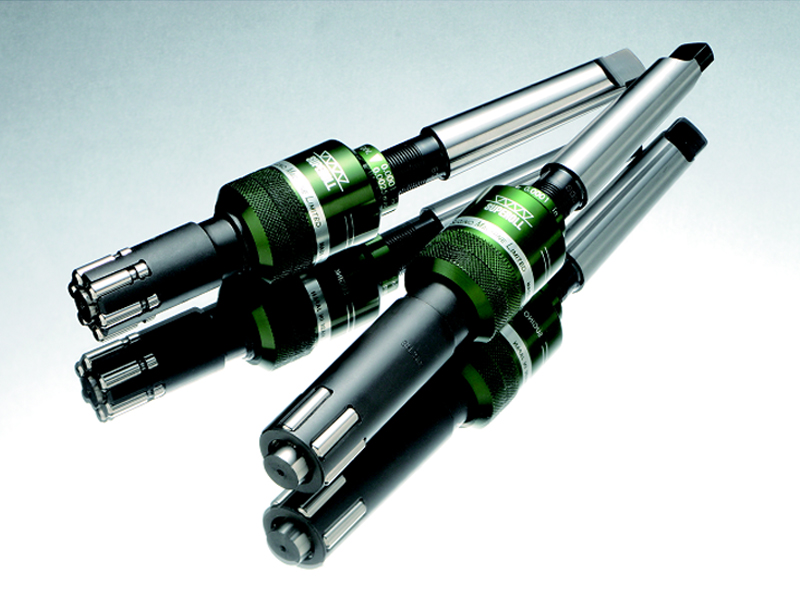 Burnishing and Deburring Tools
Superoll burnishing tools are designed for polishing of various materials such as soft aluminum up to hardened steel parts.
Find out more